Now is the time to start planning for the coming summer season where you will be able to have a beautiful garden or yard. With a few minutes a day, you'll be able to start sorting your outside space ready for the summer months ahead.
All About Planning
This is the year when you put your plans into action. It is not about spending money; having a garden can be rewarding without being a drain on you financially.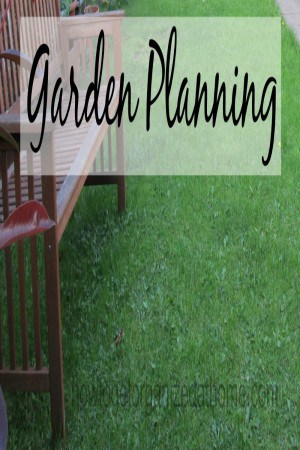 If you plan to do large projects then yes this will cost money but keeping your garden looking good with regular maintenance is a low-cost activity.
Planning to use your outside space is important; it allows you to have another room for entertaining or just enjoying. However, getting on top of any maintenance work is going to make the job more enjoyable during the warmer months of the year.
But you mightn't be aware of the maintenance required for the coming year. This is why it is important to look at the jobs around your garden for the coming year and put in place an action plan.
It could be as simple as keeping on top of the weeding, and your plan puts together a 10-minute garden tidy 3 or 4 times a week. Working this into your schedule is going to allow you to make the most of your garden or outside space.
Creating A Habit
The idea of having the time to do your garden might seem like a wish or even just a dream. But in reality it is possible, if you can book appointments with yourself and manage to complete the tasks entailing being active in your garden. It is about creating a habit that you repeat on a regular basis that will allow you to learn a new gardening habit.
Garden Planning
If you are planning to do some major garden projects this year then you need to be aware of how you are going to fit the costs of the projects into your weekly or monthly budget. Knowing the cost of a project and breaking this down over a few months, so when you want to start you have access to the funds that will allow the project to start.
Break down the supplies that you will need and cost these items; it is easier to do on the internet to get a figure for the total cost of the job. Then you will have an idea of the money that you will need to save to complete the project.
It doesn't matter if it is a raised bed or a new fencing system that you need, costing the project will ensure that you have control of the money that you are spending. It is sometimes easy to spend more than you can afford, just trying to get your garden looking perfect.
Perfection is not necessary but having the skills in place that can allow you to manage your garden or outside space to the fullest, is going to give you great pleasure when the weather warms up.